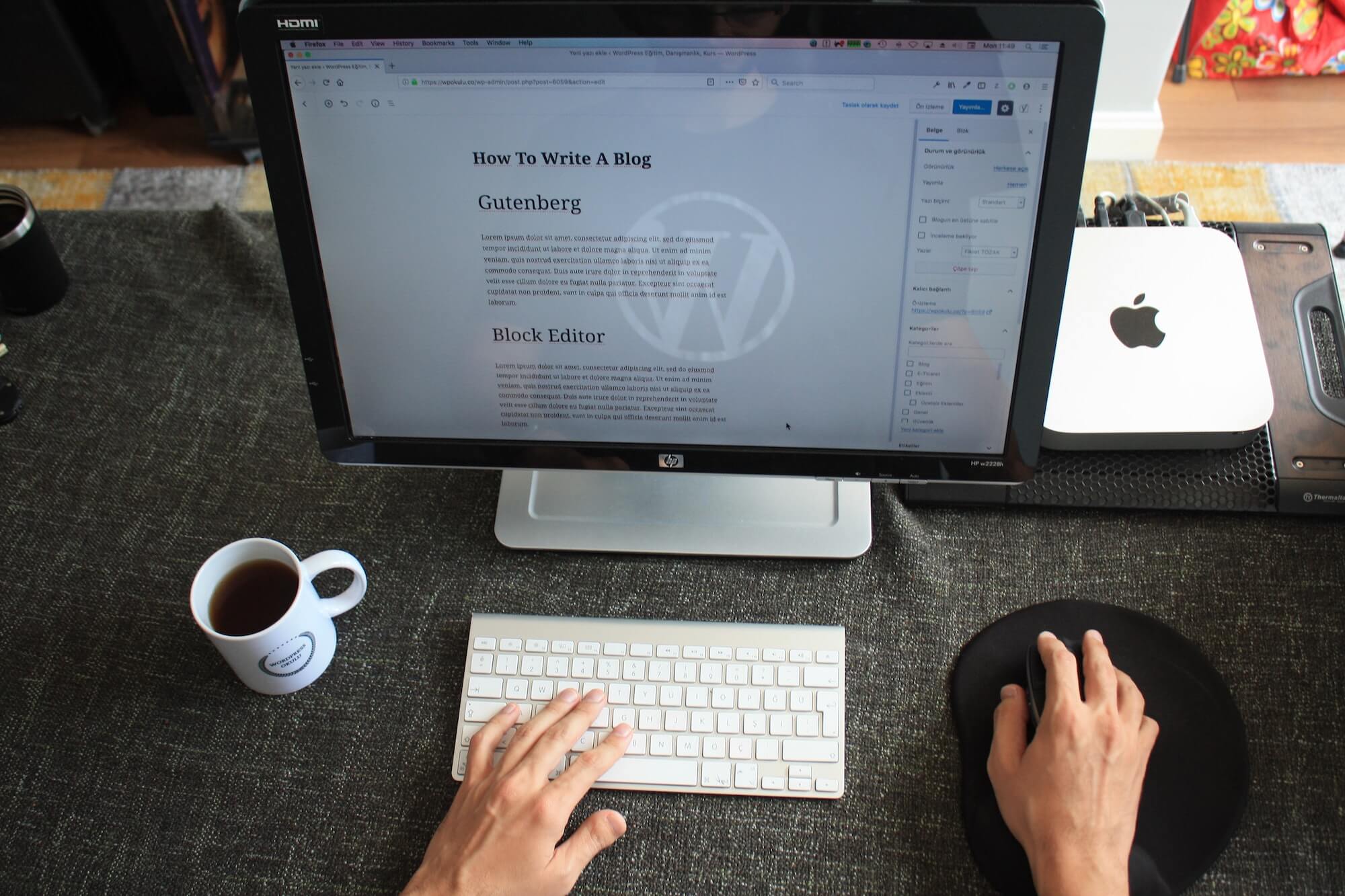 At the beginning of this week, we released version 1.2.8 of Image SEO, which we are very happy about! Here's why:
We find the renaming of the files after we cut it in the 1.2.5
All our alts and filenames are compatible with all pages builder and other such pages.
All of these benefits are non-breaking and fully backwards compatible.
Our new system for renaming files on WordPress
Since the beginning of the plugin, we were keen to offer you the possibility to rename your files in bulk.
We had done it but it could cause damage on your different sites. Indeed, we were obliged to modify your database and to manage a backup. Only, it's far too risky.
We also looked at the famous Media File Renamer plugin that did the same thing. After a few studies, it is also supported at this level and the risk of having undesirable side effects also exists.
So we've been working on a new version and looking for new possibilities. As a result of this, we can once again offer you this functionality in a 100% safe way for your sites.
From now on, when you rename your files with ImageSEO, we create aliases of your files with a much better URL for SEO. Your database is not modified and your files in your uploads folder remain intact!
Example of an image URL :
Before : https://example.com/wp-content/uploads/DSC0001.jpg
After : https://example.com/medias/images/tour-eiffel.jpg

This feature is also compatible with Imagify 🙂
We add alts to all your image tags!
Until now, we could only add the missing alts on your image tags if you were using Gutenberg. We are now compatible with all pages builders!
To do this, you need to understand that when you add an image to a WordPress post, if it does not contain an alt, WordPress will never add it.
This is a function that is intended to allow you to have a specific alt for an image in each post.
However, this is annoying when you want to fill your alts en masse. Even if you modify your image alt text within your library, it will not be visible in your posts. This is what we propose by default with ImageSEO (now), for any type of your content (Gutenberg, ClassicPress, Elementor, Beaver Builder, etc…).
Ready to increase your traffic with your images? Don't forget to upgrade!