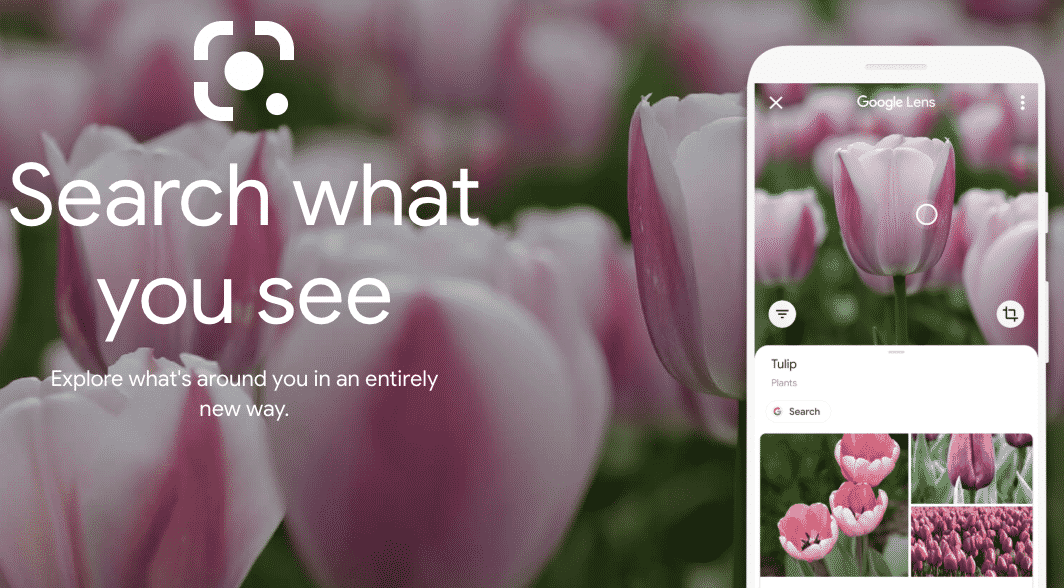 Google Lens were launched on October 4, 2017. More than 3 years later, it's time to draw some conclusions and perspectives about the impact of Google Lens on search engine optimization and digital marketing.
But first, let's have a quick recap about this whole Google Lens thing. If you don't need it, you can directly go to my thoughts and conclusions.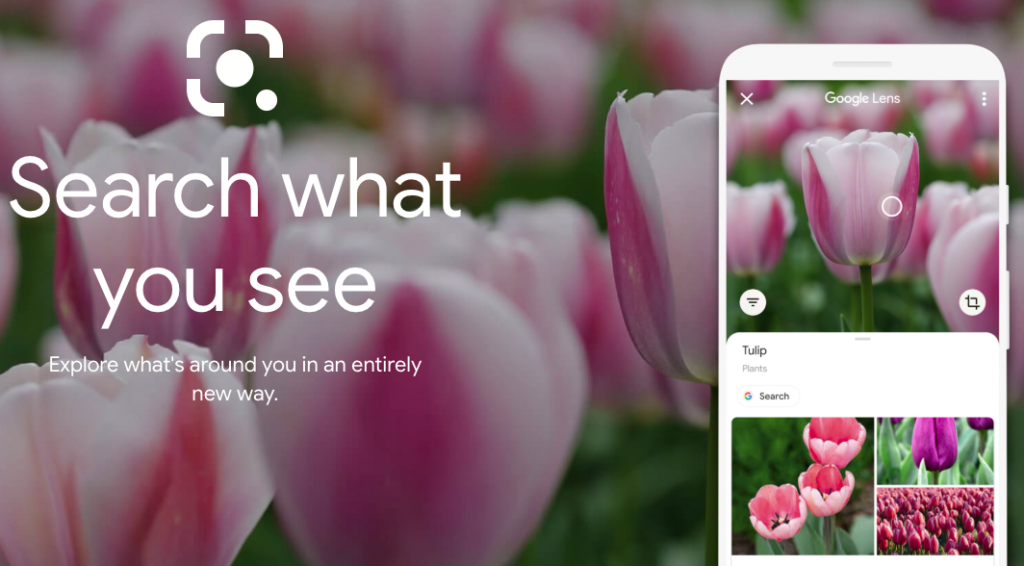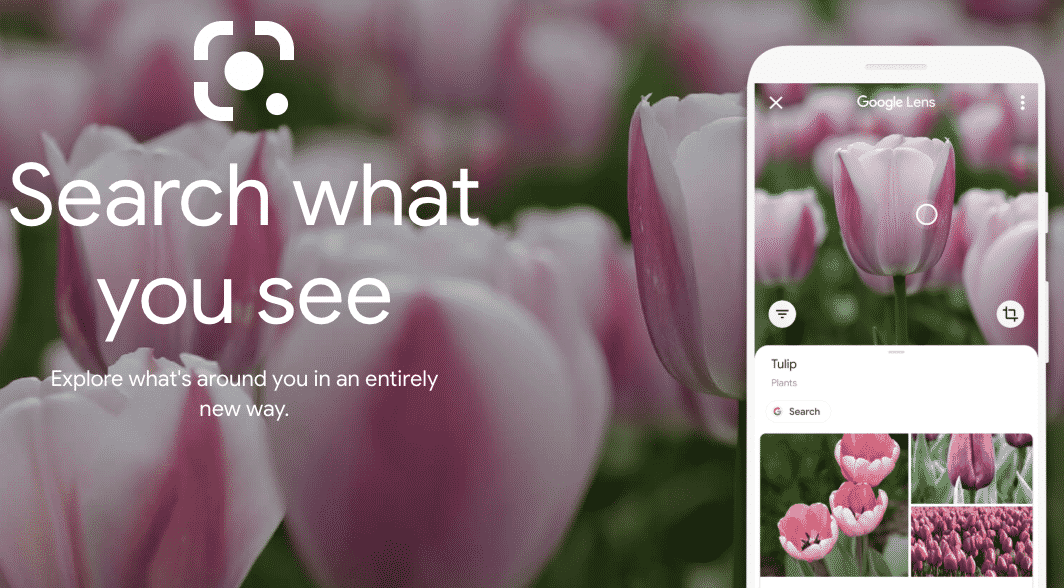 What is Google Lens?
Google Lens is a visual recognition technology created by Alphabet Inc to scan things and offer actions based on what it detects. It's quite disruptive from a marketing standpoint. It could change, soon, the way people behave with images on the internet.
For example, you can copy and paste a text that you see in a real book, into your laptop.
Google Lens also offers product alternatives when you are shopping. This is insane for Marketers. It means that if you have optimized your images for SEO, your products can be displayed when customers are trying something from your competitors.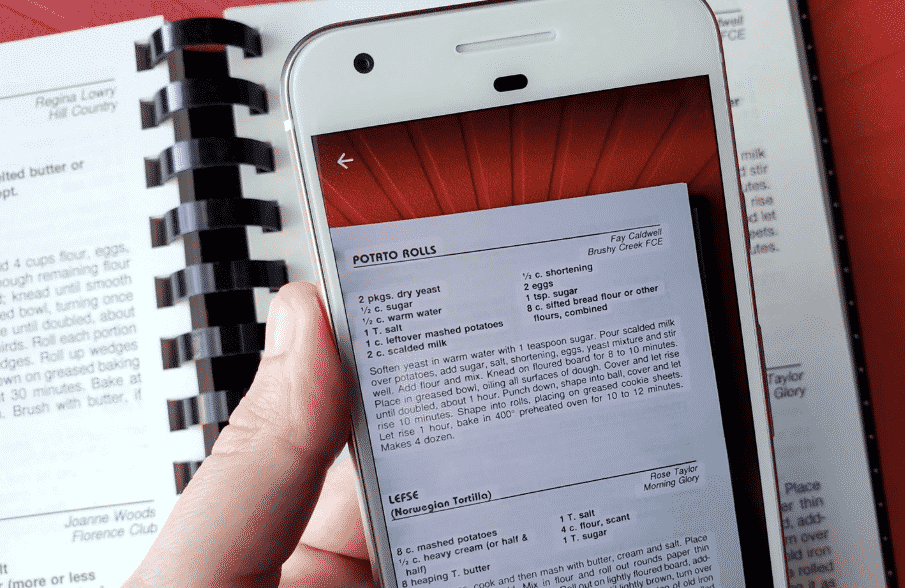 It's also important for local SEO Google Lens can tag cafés, clubs, and restaurants, presenting you with a pop-up showing opening hours, reviews, etc.
What can Google Lens do?
Provide you with information about your photo
Apparel and products: Find alternatives and where to buy them. 
Barcodes: Find all the info contain about a product.
Business card: directly save the name, phone number or address to a contact.
Book: Get a summary, publication date, reviews, etc.
Buildings and monuments: See historical facts, hours of operation and much more.
Painting in a museum: You won't need an audio guide anymore!
Plant or animal: Learn about species, seeds and breeds.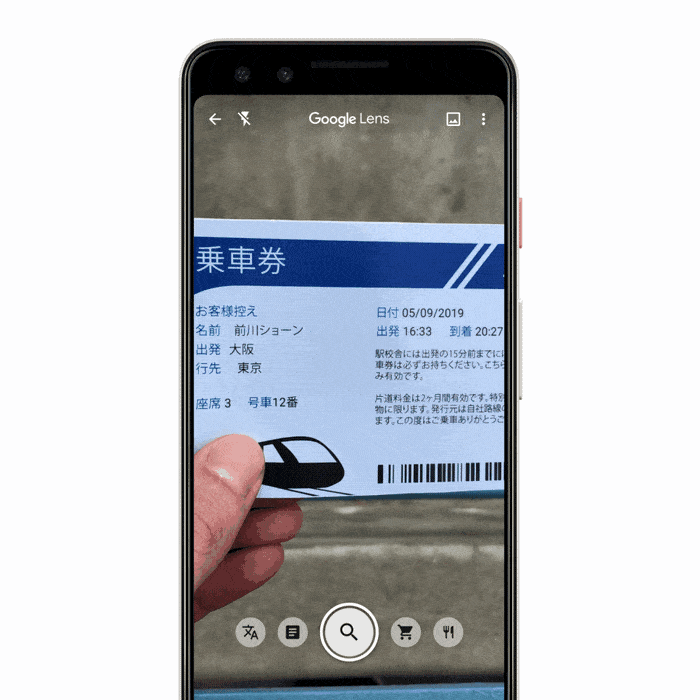 Find information about what you see
Google Lens can be compared to a visual alternative to Siri. You can therefore ask the application questions such as:
"What is this?" "
When has it been built?
"How tall is this?", etc.
How to activate Google Lens?
For Pixel users, it is already active in the camera.
For Android users, you can access Google Lens through Google Assistant or use the standalone Google Lens app.
For iPhone users, Google Lens can be enabled through Google Photos or Google app.
What Does This Mean For Digital Marketing And SEO In 2021?
Text query search is losing ground every day. It's being replaced by voice and visual searches. If you want to stay at the top, you need to put some effort into it. Also, because it's a really efficient way to get high-quality leads.
You need images, and you need to brand them
Your logo has to be present everywhere: on products, signage, etc. If you have a storefront, make sure that the logo is visible from the street. You should not neglect the way new AI search technologies will affect local business in the short-coming future.
You should use as many images as possible to increase your chances of appearing in Google results when someone uses Google Lens.
Google Lens adds another opportunity to get your potential customers' attention.
Having worked with Google AI products for quite a lot now, I've got the conviction that it will only keep improving and users will continue to grow. You need to get in this nice and the sooner, the better.
This being said, they are other image SEO ranking factors that you should also focus on.
Best SEO practices for Google Lens?
Optimize your alt texts for Google Lens
Alternative texts have always been the best way to provide Google with information about visual content. Don't forget that SEO is almost only about helping Google to understand your content. Yet, there are no better ways to do that for images than optimizing your alt texts for SEO.
Image names are also important
Google Image Search algorithm also takes image file name into account when deciding whether it should be displayed in the SERP.
Make sure to use a short but descriptive image filename. If you want more information about this, you should have a look at my article Image SEO alt text and title text optimization.
Pay attention to EXIF and IPTC data
Last but not least, EXIF and IPTC are important for Google Lens. It carries information such as time, author and geolocation that are useful for Google Lens users.
With optimized EXIF Data for SEO, Google can for example suggest an alternative product in a shop nearby where you stand. This is a game-changer for local businesses.
Google Lens and SEO: final thoughts
Google Lens has not yet matched its initial promises, and its impact on organic traffic is still quite low in 2021.
This being said, throughout its design process, Google Lens will continually learn more about its surroundings as it becomes more accustomed to identifying human, animal, and object attributes.
You should therefore consider optimizing your images for Google Lens as an investment for the future, rather than something that will skyrocket your organic traffic instantly.