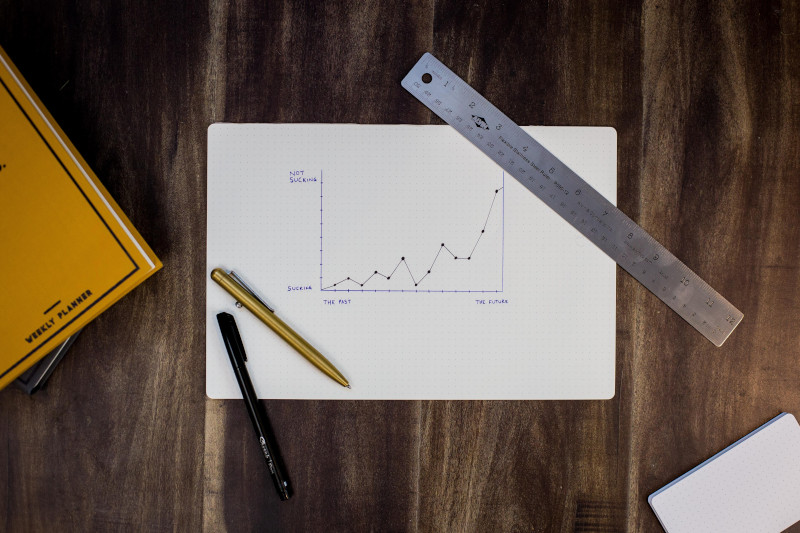 Thanks to WooCommerce plugin it's easy to start a business on WordPress. In this article we will explain you why image optimization for Google is one of the best ways to generate leads for your eCommerce site.
I'll also explain you how to easily boot your organic trafics in a few clicks with a short-list of must have plugins for WooCommerce.
Images optimization ROI is broken on WooCoomerce
They are so many ways to grow your traffic and generate sales on WooCommerce. If you are looking for quick results you can do SEA (Search Engine Advertising) but it's expensive. If you are looking for ROI, you should do SEO (Search Engine Optimization).
The thing is that SEO on WooCommerce is really competitive, mainly because WordPress offers a ton of plugins to help people ranking high in the SERP. The cost of entry is high, so let's be clear : when you start, you need to find a niche if you want to outrank your competitors.
Image researches amount for 20% of the research traffic
Image SEO is a niche (= 20% of the total of the research traffic) and that's one of the reasons you should care about images optimization and how they rank in Google Image if you want to skyrocket your sales. There are a lot of plugins compatible with WooCommerce that can help you with that.

No pictures, no sales, no money
Images are the best way to convey a message. Every single page of your WooCommerce site should have several pictures. Studies say that 62% of people would not buy from a brand if they could not see a product in its entirety.

This mean that if you invest in image SEO and in photography optimization you will rocket your WooCommerce sales because you will display in Google search results your most valuable assets.
How to optimize WooCommerce product sheets pictures for sales ?
Action 1 : Optimize your image names and alternative texts (alt) for SEO
This is SO important for eCommerce sites. In SEO content marketing is king. Yet, product sheets lack so much content and Google doesn't have a lot of information to understand why your WooCommerce is better than the one of your competitor.
That's why it's so important to choose optimized image names and alternative texts for your WooCommerce product sheets. When you lack content, Google struggles to understand what your page is about and this is bad for SEO.
Whether it's on WooCommerce or Shopify you need to optimize your images to improve the semantics of your page. Our SEO Plugin uses Artificial Intelligence to automatically optimize your WordPress Library. You should definitely give it a look :
I recently wrote an in-depth article about alternative text attribute if you want to delve further into the issue!
Action 2 : Optimize your WooCommerce loading time
JPEG vs PNG : Choose the right image format
There is no right format for images. However, we recommend to go big or to go home and choose JPEG for your main product sheet picture. It will give you the best results in terms of colors and clarity.
Otherwise, go for PNG to improve your loading time and preserve background transparency.
Scale your pictures and go responsive
Large pictures can ruin your loading and break your design. You should avoid them and resize all your images. WordPress automatically provides the image in multiple sizes after upload. This is really useful, but you might want to go further for a perfect optimization.
Your images also need to have a srcset attributes for responsiveness. We will not talk about it because WordPress automatically does it for you.
If you want to know more about responsiveness, I invite you to read my ultimate guide about Image SEO optimization.
Use image compression plugins
Image compression plugins allow you to easily optimize images in WordPress for increased speed and performance. There are several WordPress image compression plugins compatible with WooCommerce such as:
Action 3 : Choose the right image for your products
Last but not least, you want your pictures to look clear and professional. A poor picture could jeopardize your brand. Don't neglect it. Here is what you can do :
Use a plain and clear background;
Use flash when necessary (especially outdoor);
Set-up your product in the very middle of the picture;
Watch the light;
Remove all the unnecessary items on the picture;
If you are bad at taking pictures, many are available for free on UnSplash.
I'm considering interviewing a professional photographer in the future to write a guide about how to choose or take pictures for eCommerce site. Let me know in the comment what you think about it!
If you are a photographer yourself, check out my last article: SEO for Photographers: The Ultimate Guide for 2021.