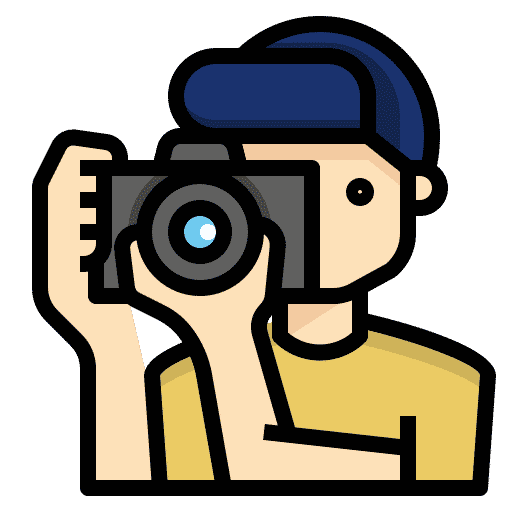 I recently taught an SEO webinar for a community of photographers. I was facing 200 professional photographers willing to learn how to increase their website visibility and improve their ranking in Search Engines.
This article is a sum up of my SEO presentation. In bonus, I also included the Q/A session I had with OCUS' photographers: it was mostly about image optimization, local SEO, and tips to outrank the competition in Google. Because SEO for photographers is a niche, you might find my answer useful.
I'll keep things easy and understandable so even if you have no clues about SEO, you will be able to make the most of this guide: apply all my pieces of advice and your photos will rank better.
Let's get started with some definitions. If you are familiar with SEO you can directly go to the next chapter.
What is SEO?
SEO is a shortcut for Search Engine Optimization. SEO is the science of skyrocketing a website in the first results of search engines such as Google or Bing.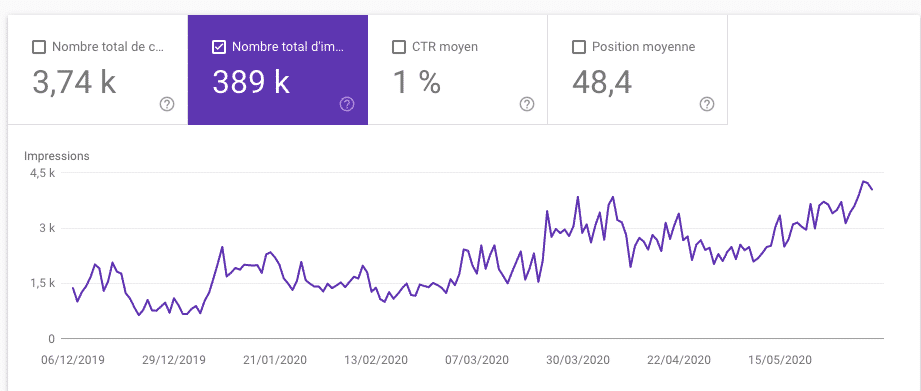 Nobody knows how Google Algorithm exactly works. More than 200 criteria are taken into account and they change all the time. However, thanks to the analysis of data it's possible to draw some good practices and SEO trends.
The SEO tips for photographers that I'll be sharing with you in this article are significant and actionable. This being said, there are of course so many other things than you can do (like reading my in-depth guide about image SEO optimization).
Why is SEO important for photographers?
Nowadays, they are 4 ways to drive traffic to your website: SEO, referral, Social Media, and paid ads. In this article, I will only focus on SEO.
Firstly because it's where ROI is best. Secondly, because it's also where photographers often have a lot of room for improvement. So let's get started […] by installing WordPress!
WordPress is the best CMS for SEO
It came to my attention during my presentation that so many photographers were using Wix. This is a huge mistake.
Wix might be easier to use at first, but a study performed by ahref clearly demonstrated that Wix websites are ranking poorly.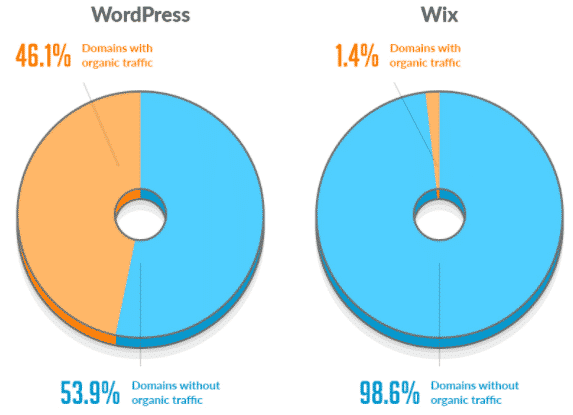 WordPress is better than Wix because it gives you a ton of flexibility and control: two things that are important when it comes to Search engine optimization.
WordPress vs Wix is exactly like homemade vs industrial food. The first one is better but requires more time.
If you want your website to be more than a photo catalog, you better start cooking with WordPress because Google is a gourmet.
Create pages and include texts in your photo gallery
To rank better, you need to prioritize SEO over your artistic soul. You need to help Search Engines to understand what are your pages about. To do so, you need as many pages as possibles, with photography of course, but also with texts.
If your website is only a book with a photo gallery it will never rank. You need to create a special page for each search query you want to appear in.
For example, if you want to appear in the search results for "Photographer wedding Paris" you need to create a special page for this search query.
On this page, <title>, <h1>, <h2>, <h3> and paragraphs should, somehow, be linked to this request. Be smart. For instance, write a long article including your photo and explaining why the several weddings you worked at were so successful. You need to feed Google with more than just a photo.
Search relevant keywords for SEO link to your photos
Creating pages is not enough. You need to study what people are looking for if you want to get organic traffic. Hopefully, there are amazing and free SEO tools that can help you to find the best keywords for your photography business. I would recommend you to give a look at:
Optimize your title, heading, and content for SEO
It's all link! Once you have figure out which keywords to use, you need to add them to your title, headings, and content.
Images are important for SEO too. So add your keywords in your photo filenames as well. You can do it automatically with Image SEO Optimizer.
How photographers should write for SEO?
It's simple! Let's imagine that the keyword you decided to target is "best photographer wedding NYC".
Here is what I would do if I had to optimize a page for SEO on this keyword. This is just an example so you can get the spirit! You will need to be more thorough in the way you write it if you want to rank first in Google.
Last tip: don't do keyword stuffing!
Create content that goes beyond photography
You need to make a real story around your keywords and include your best photo in your articles and pages.
A picture is worth a thousand words. But what about 4-5 pictures and a thousand words?!
If you want to increase your website traffic, you need to work on the story that goes with your photos. 1000 words are the threshold you should aim at if you want to improve your ranking in Google. This will also help you to outrank you local SEO competitors.
Optimize your images for SEO
More than 20% of Google Organic traffic comes from image searches. So you must pay attention to image SEO. There are 2 actionable tips you can implement to boost your visibility on Google image.
1. Write SEO friendly images' alt texts and filenames
Images' alternative texts and names are the two most important factors when it comes to images SEO optimization.
I've written an in-depth article about how to write alt texts for SEO. The bottom line is: Good alternative texts are short, but descriptive, present the content enhance context, and give the function of the image if necessary.

Filling out missing alternative texts and rewriting images' names can be really fastidious. Image SEO Optimizer is a plugin WordPress using AI to automatically do it. It's a HUGE time saver. Give it a try
2. Compress your images size
Page speed and load times are important for SEO. Yet, images are always the heaviest things on a webpage so you need to compress your photos' size.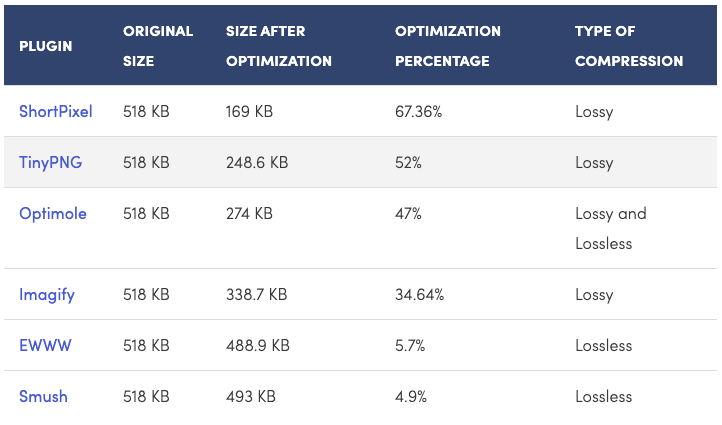 There is a bunch of plugin WordPress doing just that: In my opinion, Short Pixel is the best of them. Imagify is also pretty good. Your choice!
Alternatively, you can also use a bg remover to make your images more light.
Ask backlinks to your clients
A backlink is a link between one website to another. Backlinks are sometimes called inbound links or incoming links. Backlinks are so important for SEO.
Good backlinks are difficult to obtain. They represent a "vote of confidence" from one website to another. The easiest way to get backlinks is to ask your clients.
Don't only ask for a "credit backlink" with your name or website's name. Try to optimize the link anchor for SEO.
For instance, when I'll ask people for backlinks for this article I'll try to get my targeted keywords in the link: "SEO photo" "SEO photography" "SEO Guide for photographers"
Keep your URL structure short
It should be easy for crawlers and search engine robots to navigate your website.
The best way to do so is to draw a clear three structure for your website. All your pages should be 2 clicks away from your homepage.
The navigation should be logical and include your keywords.
Example of good URL structure for SEO
https://www.imageseo.io/blog/seo-photo
https://www.imageseo.io/feature/auto-alt
https://www.imageseo.io/2021/blog/article14
Got it?
SEO for Photographers: final thoughts
When building a website, photographers should always have two objectives: refer existing clients to their book, but also get new clients from Search Engines and Social Media.
Based on what I've seen, artists tend to focus much more on esthetic rather than User Experience and SEO. In 2021, this is not acceptable. If you have a flashy website, that takes more than 4 seconds to load, you should consider creating a new website from scratch using WordPress.
If you decide to do so, make sure to get a photography theme for WordPress optimized for SEO, and keep in mind the importance of all that we talked about in this guide!